Helpful Answers to Common Court Related Questions.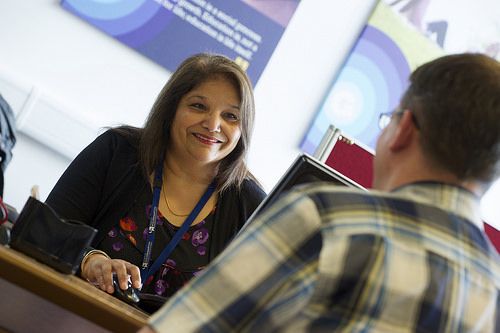 Please Note:
Washington State Law and The Rules of Professional Conduct prohibit the King County Prosecuting Attorney's Office from providing legal advice to members of the general public. If you have a matter that requires legal assistance, you may wish to contact a public defender or the King County Bar Association.
Photo by University of Wolverhampton courtesy of Creative Commons.